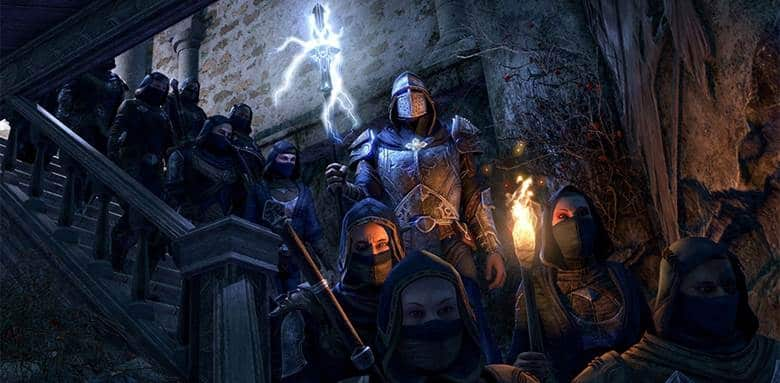 Preview the fight for the Systres Archipelago with this new trailer from the recent Xbox & Bethesda Showcase and discover the sinister forces that threaten to bring chaos to the distant shores of High Isle.
In the High Isle Chapter, you can explore the faraway lands of the Systres Archipelago, a new world never-before-seen in the Elder Scrolls series. Now is the time to confront the Ascendant Order and protect the Legacy of the Bretons—are you ready to set sail for High Isle?
The Elder Scrolls Online: High Isle now live for PC/Mac and Stadia* and arrives for Xbox One, Xbox Series X|S, PlayStation 4, and PlayStation 5 consoles on June 21.